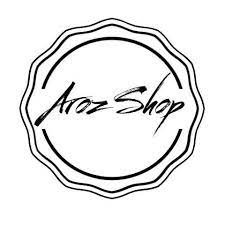 AROZ SHOP (Aroz Asia Pacific) announced extension of their New CEO for another 4 months i.e. July, 2022 . The exact reason for increasing this tenure was not mentioned from the company and while answering a query the Managing Director said " There is nothing to worry and soon after July, 2022 Abhay Verma will take over the office"
The official notification was released from the company –
FOR IMMEDIATE RELEASE
AROZ SHOP (Aroz Asia Pacific)
16 March, 2022
After an internal meeting on 16 March, 2022 we have decided to continue Mr. Gaurav as C.E.O. until July 2022. Due to some personal reasons Abhay Verma is unable to take over as C.E.O hence Mr. Gaurav will continue as C.E.O until July 2022.
Since after the take over as CEO from Gaurav we have surpassed many milestones and will continue with same energy – Added by Sakshi
Comments from Board of Members –
Further the MD , Mr Rahul Sharma added – "Congratulations on continuing as CEO , we look forward to a successful journey with you"
Reason For Extension
Officially from the company the exact reason is not announced whereas last year on 18 April 2021company has announced that they are hiring for an Interim CEO for 6 months which was later extended by 4 months till 21 February 2022 which is now extended for another 4 months i.e. July 2022.

Yet no statement came from Mr. Abhay Verma or from the Board of members.
Subscribe for Daily Updates.