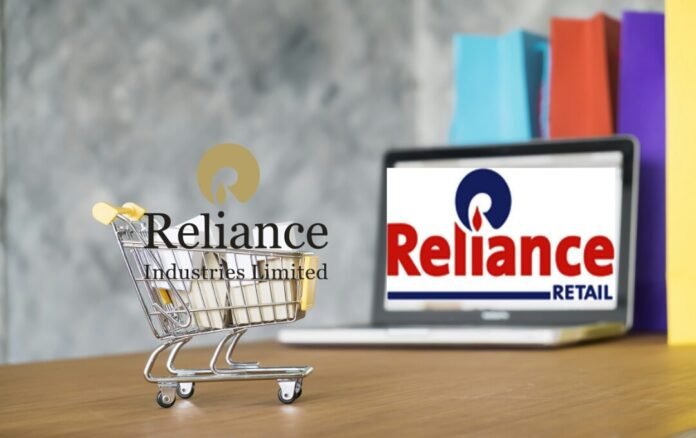 Singapore sovereign wealth fund GIC Pte Ltd and US-based private equity firm TPG will invest a total of Rs 7,350 crore (about $1 billion) in the retail business of billionaire Mukesh Ambani-led Reliance Industries Ltd.
It will be the second investment by TPG in a subsidiary of Reliance Industries, following a ₹ 4,546.8 crore investment in Jio Platforms announced earlier this year.
With these, Reliance Industries has sold 7.28% stake in the retail unit since September 9 for a total of ₹32,297.50 crore.
About RIL Retail
Reliance Retail operates India's largest and most profitable retail business. It serves 640 million footfalls across its 12,000 stores nationwide.
About GIC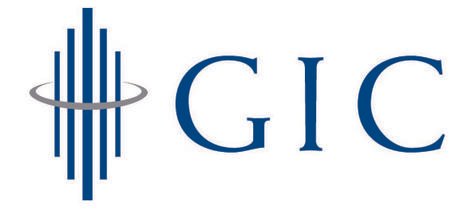 GIC Private Limited, formerly known as Government of Singapore Investment Corporation, is a sovereign wealth fund established by the Government of Singapore in 1981 to manage Singapore's foreign reserves.
Its mission is to preserve and enhance the international purchasing power of the reserves, with the aim to achieve good long-term returns above global inflation over the investment time horizon of 20 years.
With a network of 10 offices in key financial capitals around the world, GIC invests internationally in developed market equities, emerging market equities, nominal bonds and cash, inflation-linked bonds, private equity and real estate.
About TPG
TPG is a leading global alternative asset firm founded in 1992 with more than $83 billion of assets under management across a wide range of asset classes, including private equity, growth equity, real estate and public equity.
Over TPG's nearly 30-year history, the firm has built an ecosystem made up of hundreds of portfolio companies and a value-added network of professionals, executives, and advisors around the world.
TPG is making the investment from its TPG Capital Asia fund.
GIC and TPG Investment
GIC to invest ₹ 5,512.5 crore in Reliance Retail Ventures.
TPG to invest ₹ 1,837.5 crore in Reliance Retail Ventures.
GIC & TPG holdings
Reliance Industries said in a regulatory filing that both GIC and TPG investment will translate 1.22% equity stake and a 0.41% equity stake in RRVL respectively on a fully diluted basis.
Intermediaries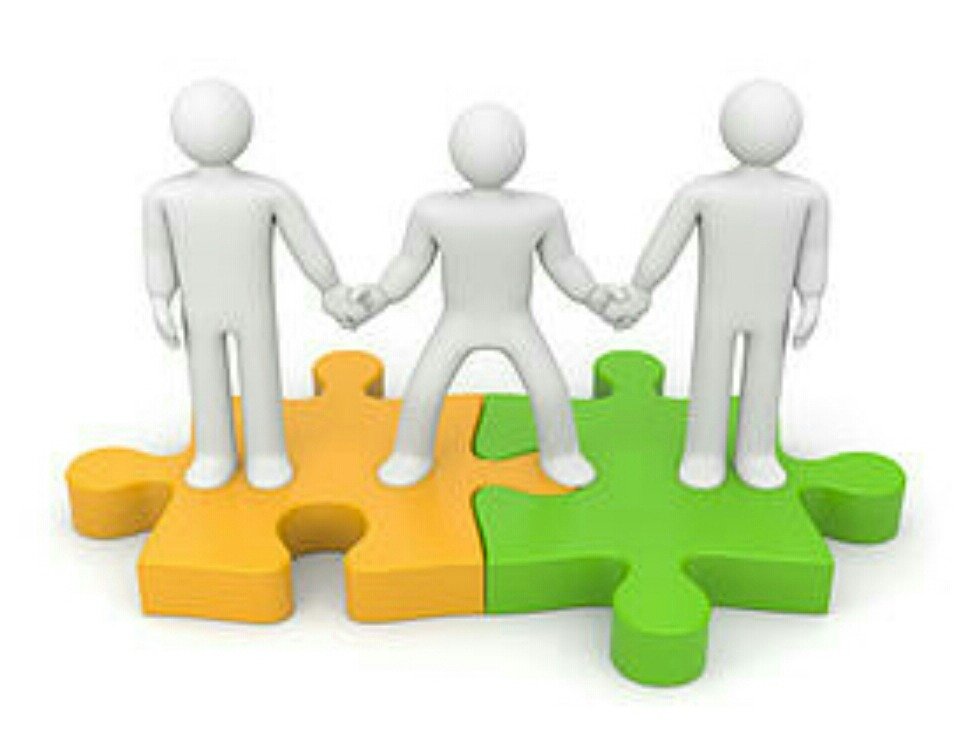 Financial Advisors
Morgan Stanley acted as financial advisor to Reliance Retail.
Deloitte Touche Tohmatsu India LLP acted as financial advisor to TPG.
Legal Advisors
Cyril Amarchand Mangaldas and Davis Polk & Wardwell acted as legal counsels for Reliance Retail
Shardul Amarchand Mangaldas & Co. acted as legal counsel to TPG.
RIL Performance
The retail unit has reported a consolidated turnover of Rs 659,205 crore, cash profit of Rs 71,446 crore and net profit of Rs 39,880 crore for the year ended March 31.
RIL Valuation
All these investors have struck the deals at Reliance Retail's pre-money equity valuation of Rs 4.285 trillion.
Comment From RIL Chairman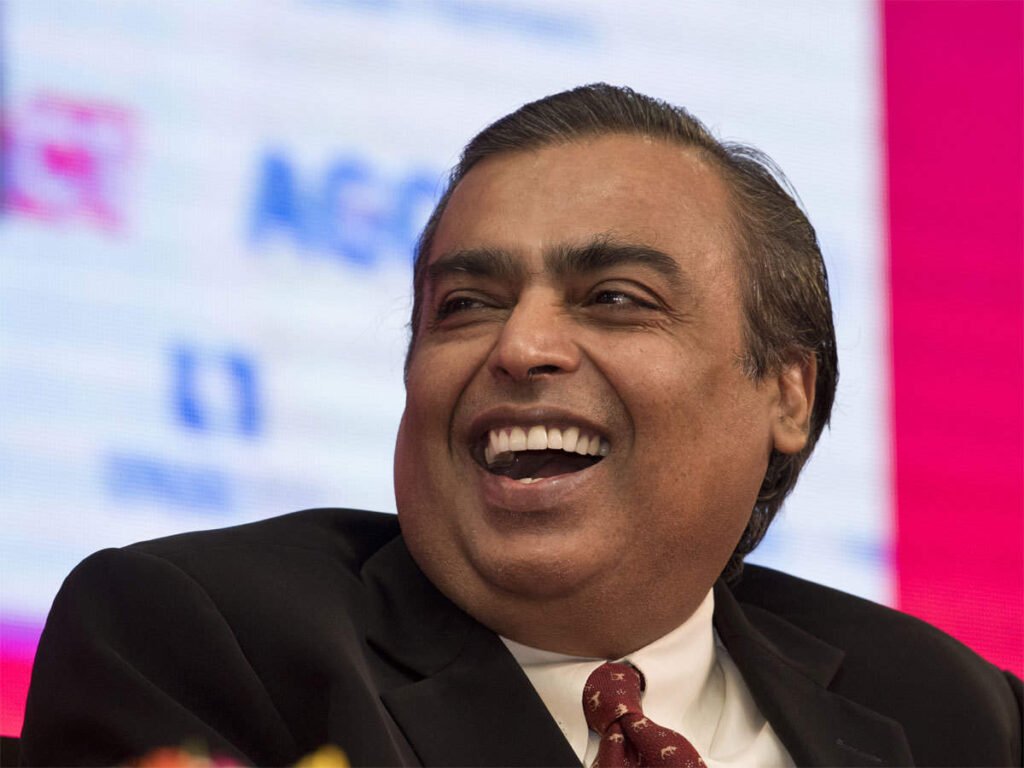 "I am pleased to welcome TPG as valued investors in Reliance Retail Ventures mission of growing and transforming the Indian Retail ecosystem for the benefit of all Indians.
TPG has a proven track record of being a valuable partner to global technology businesses and industry leaders and we look forward to their guidance and support in our journey."
Comment from TPG Co-CEO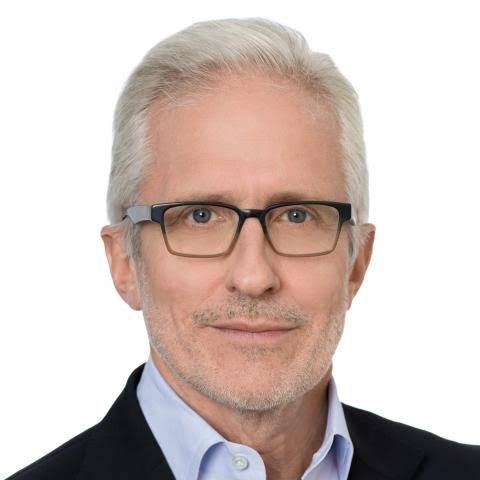 "Regulatory changes, consumer demographics and technological disruption are creating seismic shifts across the entire retail value chain In India.
In the midst of this transformation, Reliance Industries has utilized technology and scale to position Reliance Retail as an incredibly strong, well-organized, and innovative leader.
We are excited to join with them as they seek to create a more inclusive retail industry that allows Kiranas and Indian consumers to benefit from the connectivity, efficiency, and accessibility of the Reliance Retail omnichannel platform."
Also Read:
SBI appoints Charanjit Attra as Chief Financial Officer (CFO)
Government extends due date for GSTR-9 and GSTR 9C till October 31