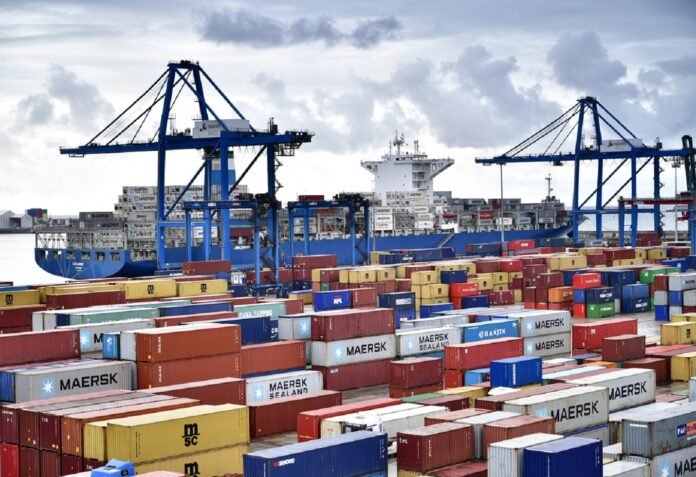 India's largest private port operator Adani Ports and Special Economic Zone Ltd (APSEZ) has completed the acquisition of Krishnapatnam Port Co Ltd (KPCL)
About Adani Ports
Adani Ports and Special Economic Zone Limited (Adani Ports & SEZ) is India's largest private multi-port operator.
It is a part of the Adani Group, an integrated infrastructure corporation.
The company which was earlier known as Mundra Port and Special Economic Zone Limited, changed name to its present name on January 6, 2012.
In less than two decades, the company has built a formidable presence in port infrastructure and logistics services.
About Krishnapatnam Port
Krishnapatnam Port popularly known as KPCL is a privately built and owned all weather, deep water port on the east coast of India, located in the Nellore District of Andhra Pradesh.
It is located about 190 km north of the Chennai Port and 18 km east of the city of Nellore.
The port is owned and operated by the Krishnapatnam Port Company Limited (KPCL) which is 92% owned by Hyderabad-based CVR Group.
The London-based equity firm 3i Group Plc owns the remaining 8% equity in KPCL.
About the Deal
The deal was announced on January 3 and was cleared by the Andhra Pradesh cabinet on September 3.
It has also received approval from the Competition Commission of India.
In June, company had paused a number of acquisitions across the group, including that of the Krishnapatnam port due to covid outbreak and nation wide lockdown.
How much stakes Adani Ports holds now?
After the deal, Adani Ports and Special Economic Zone Ltd (APSEZ) now have a 75% controlling stake in Krishnapatnam Port Co Ltd (KPCL)
APSEZ Performance
Economic Times reported,"In FY21, the port is expected to generate an EBITDA of approximately Rs.1,200 crore resulting in an acquisition EV/ EBITDA multiple of 10x."
Comment from CEO of Adani Ports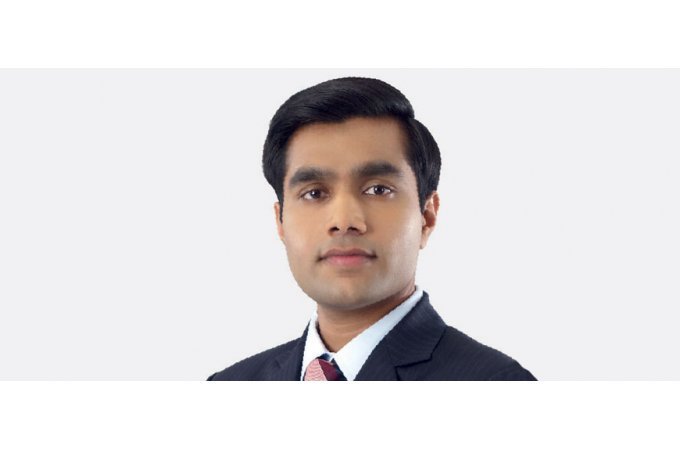 "This transformational acquisition enables us to roll out world class customer service to an increased customer base and provide pan India solution to them.
Our experience of turning around acquisitions like Dhamra and Kattupalli ports will enable us in harnessing the potential of KPCL.
We will target to enhance throughput at KPCL to 100 million tonnes by FY25 and double its EBIDTA by FY23.
With a vast waterfront and land availability of over 6,700 acres, KPCL is capable of replicating Mundra and would be future ready to handle 500 million tonnes."
Also Read:
GIC, TPG to invest Rs 7,350 crore in Reliance Retail
SBI appoints Charanjit Attra as Chief Financial Officer (CFO)