The board of Majesco Limited at its meeting held yesterday decided to approved a proposal of buyback of shares worth up to ₹631 crore.
The buyback is subject to approval of the members by means of a special resolution.
The Public Announcement setting out the process, timelines and other statutory details will be published in due course in accordance with the buyback Regulations.
About Majesco
Majesco, Incorporated on April 7, 1992, is a provider of insurance software, consulting and services for insurance industry.
The Company operates through the software solutions provider for the insurance industry segment.
The Company offers insurance software solutions for Property and Casualty or General Insurance (P&C), Life, Annuities (L&A), and Pensions and Group or Employee Benefits providers, allowing them to manage policy management, claims management and billing functions.
How many shares will be Buybacked ?
The board of directors of Majesco at its meeting held on October 8, 2020, has approved the proposal to buyback upto 74,70,540 fully paid equity shares of Rs 5 each of the company.
What is the price set for Buyback?
The buyback price set at Rs 845 per equity share for an aggregate amount not exceeding Rs 631,26,06,300.
Mean of Buyback
The buyback is proposed to be undertaken from the shareholders of the company on a proportionate basis through the tender-offer route.
Completion of Buyback
Majesco expects share buyback to be completed by December, subject to necessary approvals.
About Divided Distribution
Apart from the proposed buyback company plans to distribute dividend on reduced capital post buyback.
The company said dividend distribution is expected by the end of this year or early next year.
Performance of Majesco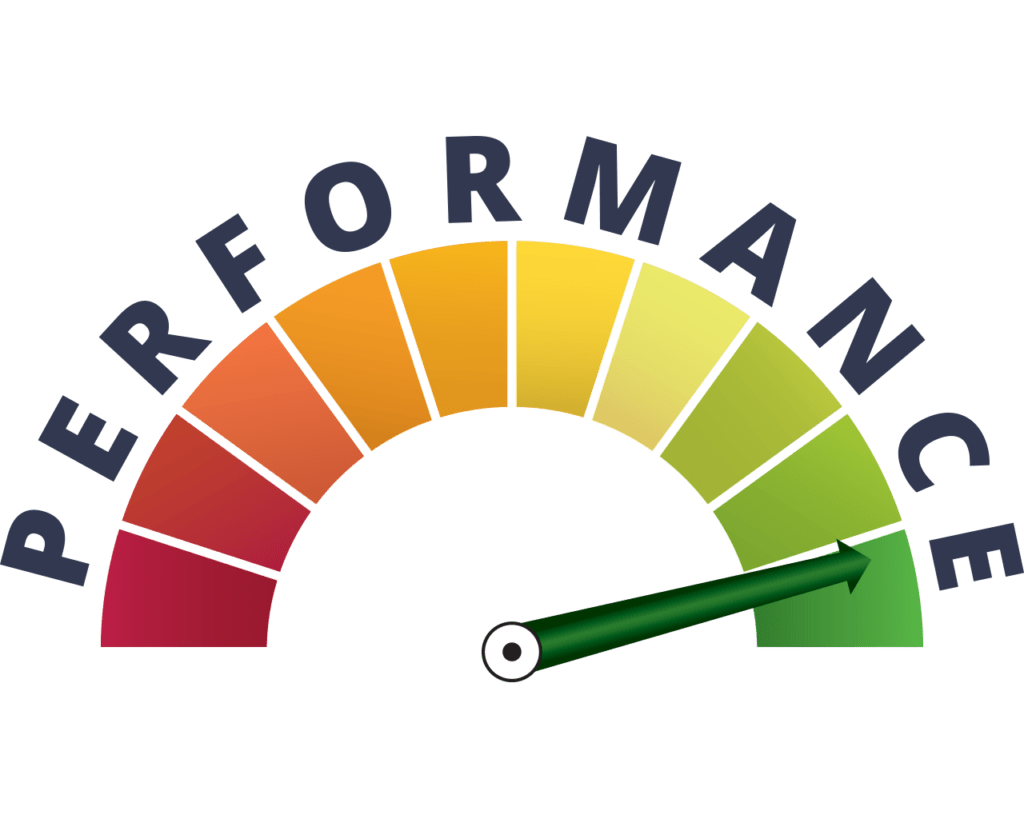 The company on Wednesday announced 362 times jump in standalone net profit for the September quarter at Rs 2,510.84 crore.
Revenue of the company rose 6 per cent to Rs 5.81 crore during the period from Rs 5.48 crore during the same quarter last year.
EBITDA of the company stood at Rs 2.46 crore, which was 42.4 per cent of the revenue.
Stock Market Impact
Following the update, Majesco stock price touched an intraday high of Rs 804.80, falling over 5% over its last close of Rs 847.18 on BSE.
The stock earlier opened at Rs 873, also its intraday high yesterday.
Majesco shares have risen 3.4% in one week, 11% in one month and 122% since the beginning of the year.
Also Read:
Infosys to acquire US-based Blue Acorn iCi for up to $125 million
India's first B2B crypto trading exchange 'DigitX' starts operations
SBI appoints Charanjit Attra as Chief Financial Officer (CFO)