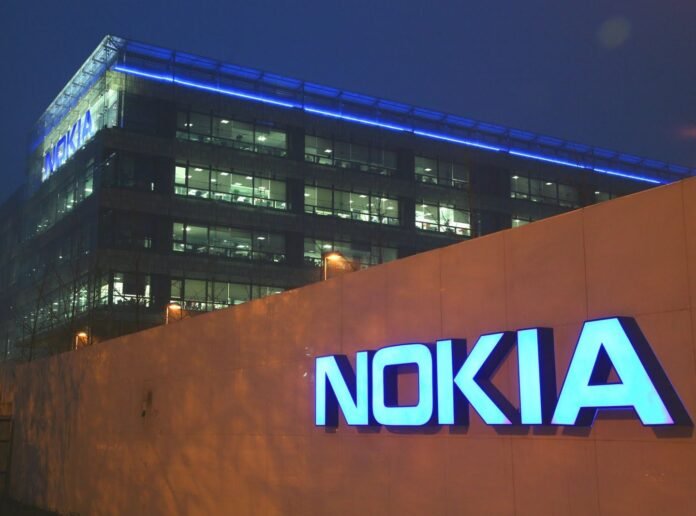 Nokia on Monday announced that it has partnered with Microsoft, Amazon web services and Google to develop new cloud-based 5G radio solutions with its radio access network (RNA) technology.
About deal
In partnership with Google, the two companies will collaborate in joint solutions by combining Nokia's Radio Access Network (RAN), Open RAN, and Cloud RAN (vRAN), and edge cloud technologies with Google's edge computing platform and applications ecosystem.
Nokia in partnership with Microsoft will develop market-ready 4G and 5G private wireless use cases designed for enterprises and will combine Nokia's Cloud RAN technologies with Microsoft Azure's cloud-based services and developer ecosystem.
Nokia will also integrate its 5G RAN with Azure 4G/5G core to demonstrate interworking to support enterprise use cases required by Microsoft's customers.
Nokia in partnership with Amazon Web Services (AWS) aims to research and enable Cloud RAN (vRAN) and Open RAN technologies to develop new customer-focused 5G solutions.
Aim
The initiative aims to achieve a better performance and end user experiences for third-party app developers via the Azure ecosystem when exposed to the network.
Benefit
The collaboration will combine Nokia's Cloud RAN (vRAN) technologies with Microsoft Azure cloud-based services and developer ecosystem to drive end-user functionality via new business cases.
Comment from President
Tommi Uitto, President of Mobile Networks, "We are enthusiastic to work closely with Microsoft on this project that will harness Azure with our 5G radio network technology.
Open collaboration is key to the development of new and innovative high-value 5G use cases that will equip our customers with the tools they need for digital transformation.
This is part of Nokia's continued commitment to leading an open mobile future, making it simple for our customers to take advantage of the 5G world helping to drive it forward."
Press the 🔔 Icon for notifications of all new updates