Chinese internet giant Tencent saw its shares trading down by over 2% on the Hong Kong stock exchange following India's ban on its popular game PUBG.
Tencent shares closed at just over $69 per share on Thursday, some 2% down than nearly $71 the day before.
This would translate into a market cap loss of $13-14 billion for the Chinese internment major.
Tencent owns around 10% stake in PUBG's parent firm Bluehole.
Active users
India is also the leading country when it comes to the total number of active users across the globe.
India had around 30 million daily active users.
Where the banning of Chinese apps begins?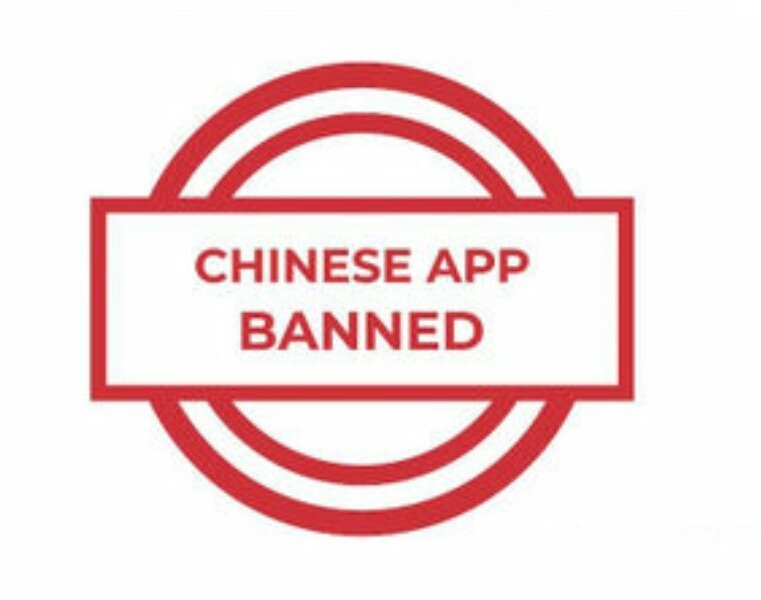 The banns begins after the face-off between Indian and Chinese troops at the Galwan Valley border in which 20 Indian soldiers lost their lives.
The Most gamers were relieved when the PUBG is not banned in the first list of banned apps that India released on June 29.
However in September, another face-off between Indian and Chinese troops the southern banks of Pangong Tso Lake led to the release of another list.
In this list not just PUBG Mobile, but its sister-apps like PUBG Mobile Lite and PUBG Mobile Nordic Map: Livik. all were banned.
Tencent's PUBG influence on India
When PUBG Mobile first launched in 2018 for Indian users, it took the country by storm.
Not just in terms of people rushing to download the game, but there were telltale signs of the culture itself all round — from PUBG-themed restaurants to the game's signature level-three helmet sold at thrift shops.
Performance
Bloomberg reported that the company lost $66 billion last month when the US President Donald Trump banned WeChat.
Comment from the Company
"Tencent takes the protection of user privacy and data seriously."
"Our apps have always remained in compliance with applicable data protection laws in India and all other markets where we operate."
"We look forward to engaging Indian authorities to clarify our long-established policy and action in protecting user data, and hope to ensure the continued availability of our apps in India."
Also Read
Paytm FY'20 revenue rises to Rs 3,629 crore, loss narrows by 40%
Vodafone Idea May Get $4 Billion Investment From Amazon and Verizon
SC grants 10 years to telecom companies for clearing AGR dues of Rs 1.5 lakh crore