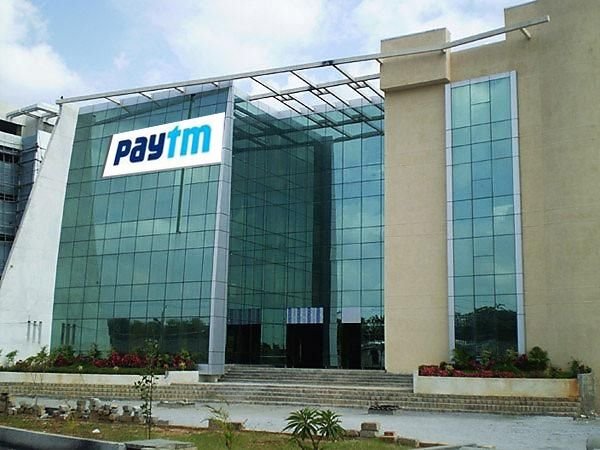 Financial services major Paytm has reported a 10 percent year-on-year growth in revenue to Rs 3,629 crore in financial year (FY) 2020, from Rs 3,319 crore in FY 2019.
The home-grown financial technology firm said its losses have narrowed by 40 per cent on a year-on-year basis.
The decline in losses was largely on the back of curtailed expenditure.
PayTm Services
The company has launched a Paytm for Business app, Soundbox which announces settlement of a transaction, Business Khata for keeping track of sales, payout services, among others.
Paytm is also moving its efforts to become a dominant digital financial services platform with Paytm Postpaid, Paytm Money and Paytm Insurance services.
The company also recently launched stock trading and brokerage services.
Know more about Paytm
The overall transactions of the company have grew by over 50 per cent annually.
It has launched newer products such as Paytm for Business app, Soundbox, business Khata, Payout services to help small businesses in the country.
In Unified Payment Interface and e-wallet business, Paytm competes with Google Pay, Walmart's PhonePe, Mobikwik, BharatPe and Amazon Pay.
Paytm also acquired Raheja QBE General Insurance for nearly Rs 568 crore in July.
Company's Merchant Subscribers
As the Digital transactions on its platform increased 50% with this the company's registered merchants crossed 17 million in the fiscal year.
POS Device's Sale
The company said that it has sold 2 lakh units of Android-based point of sale (POS) devices amid demand from small and medium-sized enterprises.
Comment from President of Paytm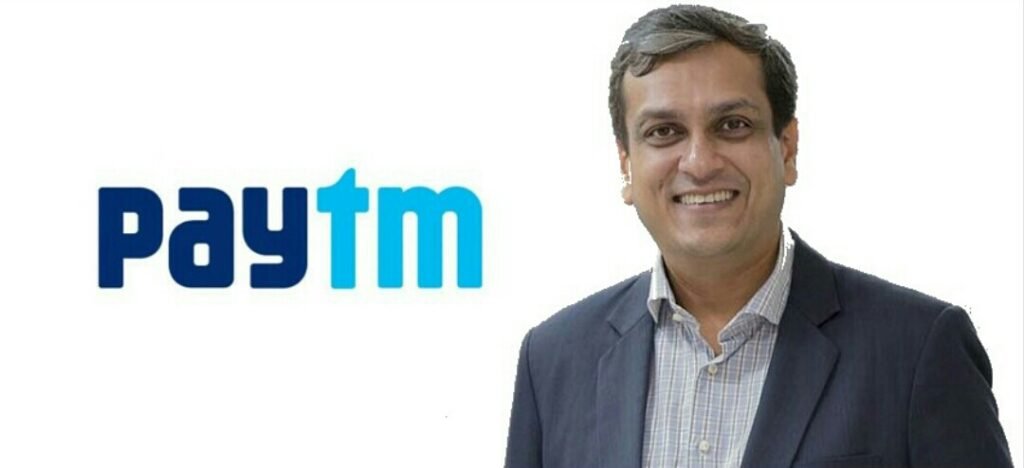 "We are on the path to empowering millions of Indians with digital financial services that would play a key role in building Atmanirbhar Bharat."
"We are also investing heavily in building digital services for our merchant partners."
"Our efforts have started reflecting in the strong adoption of more profitable services by our consumers and merchants."
Employment Opportunity
The company is in the process of hiring over 1,000 engineers, data scientists, financial analysts among other positions for tech and non-tech roles.
Also Read:
Vodafone Idea May Get $4 Billion Investment From Amazon and Verizon
SC grants 10 years to telecom companies for clearing AGR dues of Rs 1.5 lakh crore
GDP result Q1FY21: NSO declare GDP at -23.9%, worst contraction in 4 decades