Royal Enfield on Wednesday announced that it will commence local assembly of motorcycles in Argentina in partnership with Grupo Simpa.
Royal Enfield partnered with Grupo Simpa back in 2018 which is the local distributor in the country for RE.
This will be the first time in Royal Enfield's modern history that its bikes will be assembled and produced outside India.
Why Argentina?
Argentina is one of the biggest mid-size motorcycle markets in Latin America and Royal Enfield had set up its retail operations in the country in March 2018.
The motorcycle maker aims for a significant chunk of the Latin American market, and this assembling unit could be a key hub for that.
Royal Enfield in Argentina
Royal Enfield set up retail operations in Argentina in March 2018, with its first store in Vicente Lopez, Buenos Aires.
The company has expanded its retail network in the market and now has five exclusive stores in that country.
Networks outside India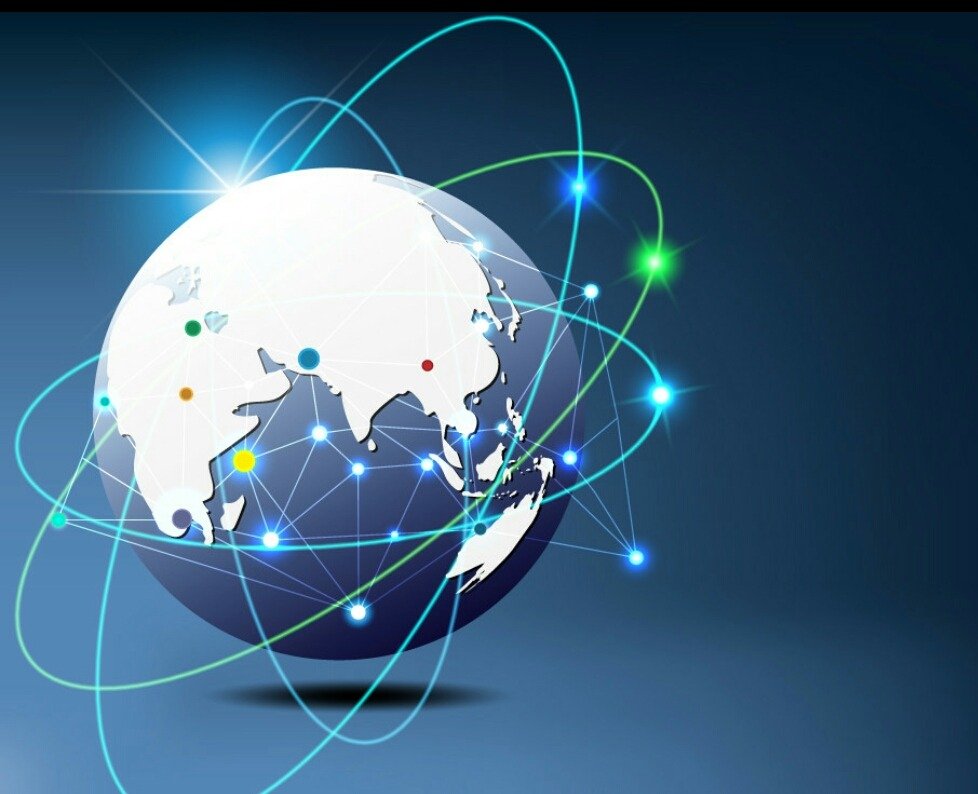 Outside of India Royal Enfield have 660 dealerships and 82 exclusive brand stores in cities such as Milwaukee, London, Paris, Madrid, Barcelona, Melbourne, Sao Paulo, Bogota, Medellin, Mexico City, Buenos Aires, Dubai, Bangkok, Jakarta, Manila and Ho Chi Minh City.
Overall, Royal Enfield has 31 exclusive stores and 40 other retail touch points in all of Latin American countries.
Brazil, Argentina and Colombia are among the three most important markets for Royal Enfield in Latin America.
Which Model will be manufacture in Argentina?
This plant will be responsible for assembling three models – Himalayan, Interceptor 650 and the Continental GT 650.
Production of these models will start from this month.
Progress Report in India
Royal Enfield witnessed a 27.81 per cent decline in retail sales to 35,105 units in August 2020, according to the data from Federation of Automobile Dealers Associations (FADA)
The FADA report showed fall in overall two-wheeler registrations to 8,98,775 units in India in August 2020 from 12,60,722 units in August 2019.
Progress Report of India + Export
The overall wholesale numbers (domestic + export) of Royal Enfield slipped 5 per cent to 50,144 units in August 2020 from 52,904 units in August 2019.
There was a 2 per cent decline in domestic sales to 47,571 units in August 2020 from 48,752 units in August 2019, the export sales plunged 38 per cent to 2,573 units in August 2020 from 4,152 units in August 2019.
Market Share
The market share of Royal Enfield in the two-wheeler segment slightly increased to 3.91 per cent in August 2020 from 3.86 per cent in August 2019.
Comment from CEO of Royal Enfield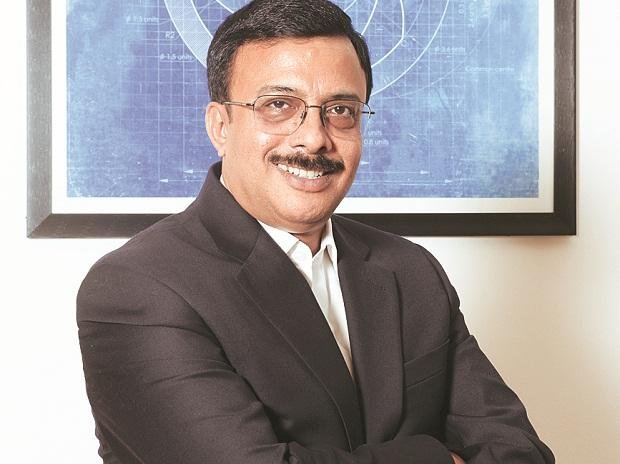 "With a strategic view to cater to growing demand and to gain significant market advantage, we have been pursuing our plans to set up local assembly units across specific markets in the Asia Pacific region and across South America."
"In the first of these, we are very happy to announce the first CKD assembly plant in Argentina."
Also Read:
Silver Lake will invest Rs 7,500 cr in Reliance Retail for 1.75% equity
Silver Lake had invested $500 Million in Byju's; valuation now at $10.8 billion
Vodafone and Idea are now 'Vi' and about to raise Tariff