US private equity firm Silver Lake Partners has picked up 1.75 per cent stake in the retail arm of Reliance Industries for ₹7,500 crore, Silver Lake will invest Rs7,500cr in Reliance Retail for 1.75% equity
This is the third investment by US-based Silver Lake in RIL.
The PE firm had earlier invested ₹10,201 crore in two tranches (in May and June) in Jio Platforms for a total stake of 2.08 per cent.
Reliance Retail is a huge giant Company
Reliance Retail serves close to 640 million footfalls across its 12,000 stores nationwide in over 7,000 towns with 28.7 million sq ft of retail space.
It has increased the gap between itself and competitors through the recent acquisition of Future Group.
Valuation and Network of Reliance Retails
Silver Lake's investment in Reliance Retail values the company at ₹4.21-lakh crore.
The company recently also announced the acquisition of Future Group's retail portfolio across grocery and fashion and lifestyle.
This acquisition, once complete, would add 1,300 stores to its current count of 800 in grocery and 440 in fashion and lifestyle to own a network of 2,400.
Intermediaries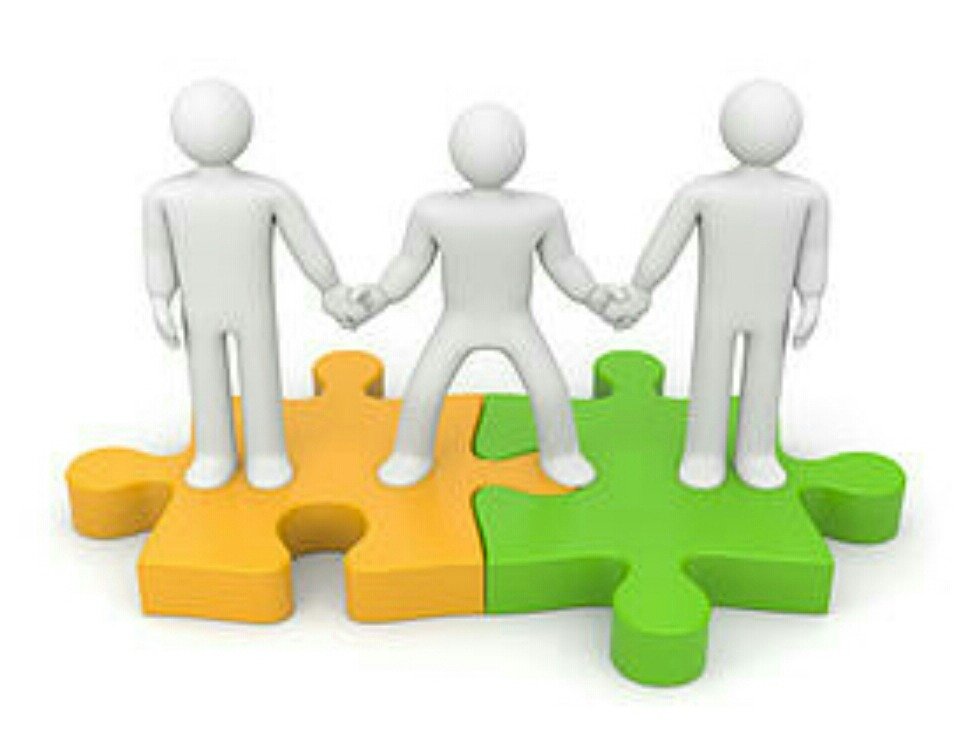 Morgan Stanley acted as financial advisor to Reliance Retail.
Cyril Amarchand Mangaldas and Davis Polk & Wardwell acted as legal counsels.
Latham & Watkins and Shardul Amarchand Mangaldas & Co acted as legal counsels for Silver Lake.
Comment from The Director of Reliance Industries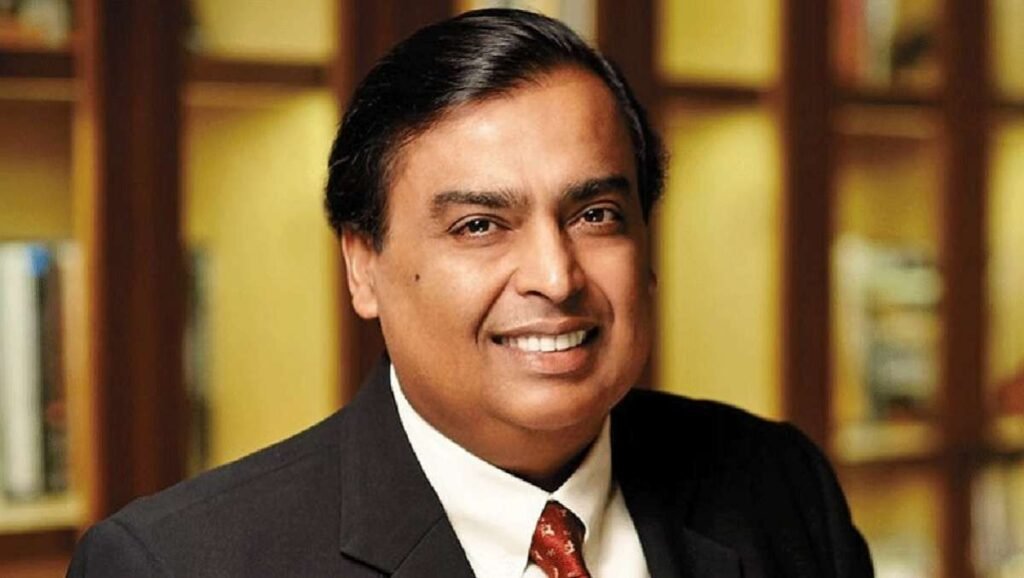 I am delighted to extend our relationship with Silver Lake to our transformational efforts of building an inclusive partnership with millions of small merchants while providing value to Indian consumers across the country in the Indian retail sector.
We believe technology will be the key to bringing the much-needed transformation in this sector so that various constituents of the retail ecosystem can collaborate to build inclusive growth platforms.
Silver Lake will invest Rs7,500cr in Reliance Retail for 1.75% equity, Comment from Managing Partner of Silver Lake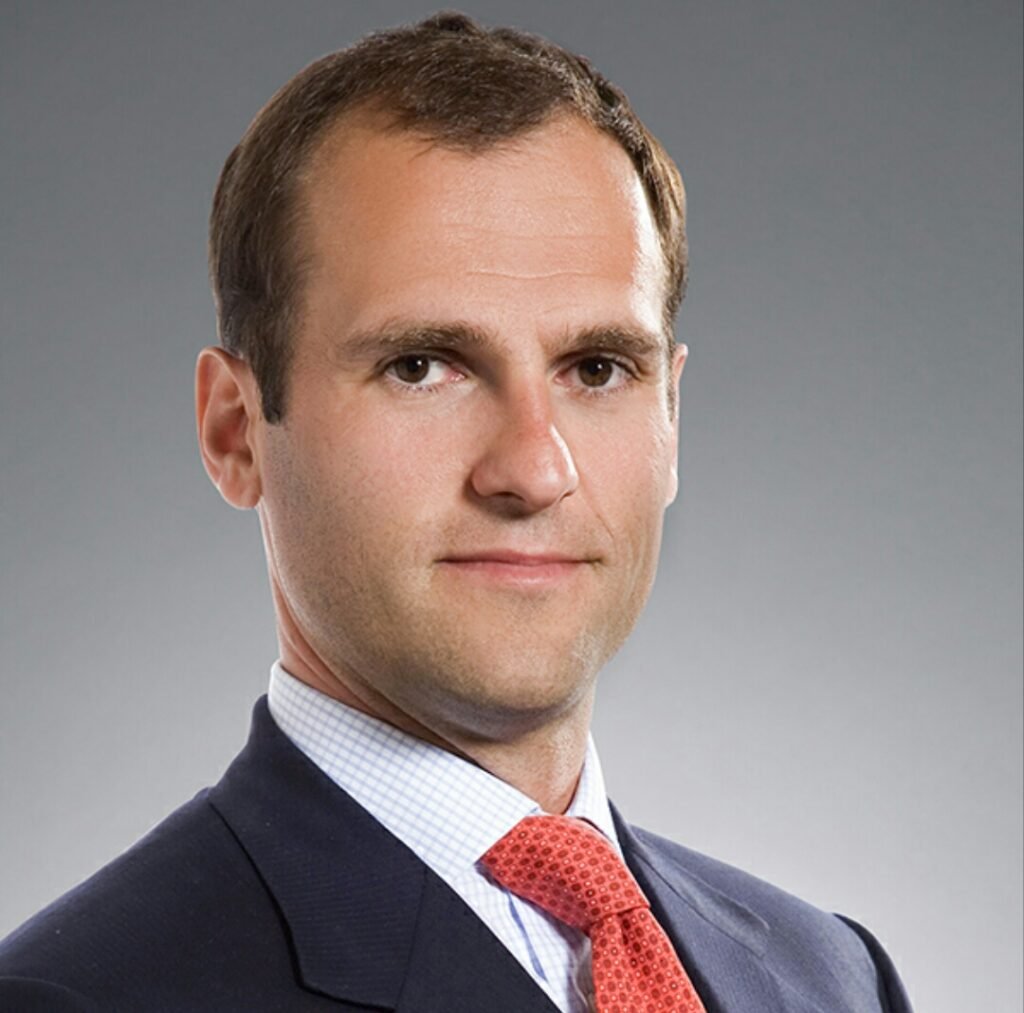 The success of JioMart in such a short time span, especially while India, along with the rest of the world, battles the COVID-19 pandemic, is truly unprecedented, and the most exciting growth phase has just begun.
Reliance's New Commerce strategy could become the disruptor of this decade.
Silver Lake will invest Rs7,500cr in Reliance Retail for 1.75% equity
Stock Market Impact
Shares of RIL traded 1.07 per cent higher at Rs 2129.60 after the announcement, while the benchmark BSE Sensex was down 0.49 per cent at 38,179.
Also Read:
Silver Lake had invested $500 Million in Byju's; valuation now at $10.8 billion
Vodafone and Idea are now 'Vi' and about to raise Tariff
PUBG Mobile Ban: Tencent Has Lost About $34 Billion in Just Two Days
Shop On Our Partner website – AROZ SHOP & Get Additional 10% Cashback – CLICK HERE