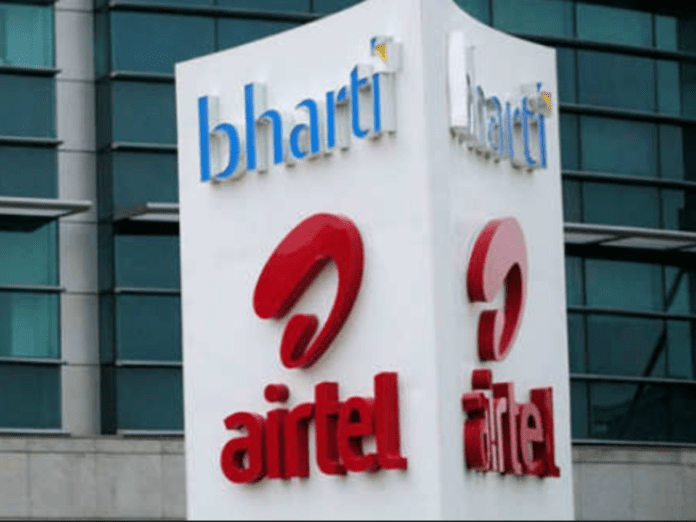 Bharti Airtel, one of India's leading telecommunications companies, is reportedly planning to increase mobile phone call and data rates across all plans in 2023. This announcement was made by the company's chairman, Sunil Bharti Mittal, who stated that a tariff hike is necessary due to the low return on capital in the business.
"It (tariff hike) will happen across the board," Mittal said at Mobile World Congress (MWC) on Monday.
Last month, the company increased the price of its minimum recharge, which is the entry-level for the 28-day mobile phone service plan, by approximately 57 per cent to Rs 155 in eight circles. The minimum recharge plan of Rs 99, previously offered 200MB of data and calls at the rate of Rs 2.5 paise per second.
While some customers may be concerned about these upcoming price hikes, Mittal explained that they are necessary for the company's sustainable operations. The company's short-term average revenue per user (ARPU) target is Rs 200, but it aims to increase its medium to long-term ARPU target to Rs 300 through price hikes.
Despite having a healthy balance sheet, Mittal emphasized that the return on capital in the telecommunications industry is very low. Therefore, the company needs to increase its tariffs to maintain profitability and provide quality services to its customers.
"Salaries have gone up, rents have gone up except one thing. There is no one complaining. People are consuming 30 GB for almost paying nothing. We don't have more Vodafone (Idea) type of scenarios in the country. We need a robust telecom company in the country. The dream of India is digital, economic growth is fully realised. I think the government is fully conscious, the regulator is conscious and people are also very conscious," Mittal said.