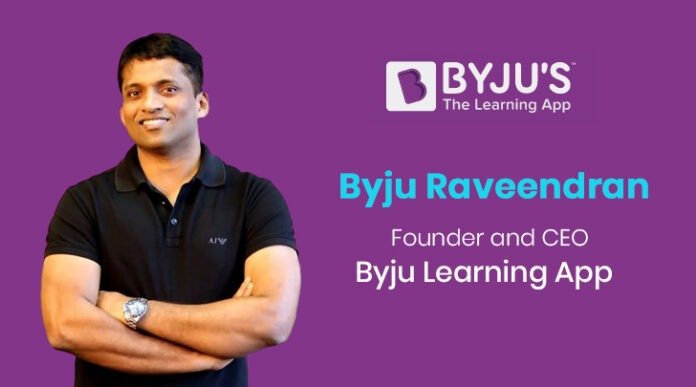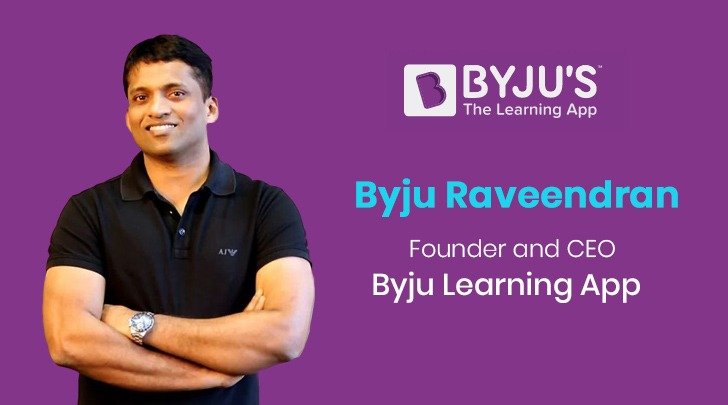 Edtech giant Byju's has appointed Ajay Goel as its Chief Financial Officer (CFO). The seasoned global finance professional has been hired to strengthen the company's financial operations, long-term business strategies, and path to profitability.

As CFO, Goel will be responsible for overseeing financial strategy and management for Byju's. He will work closely with the founders and the senior leadership on strategy development, capital planning and financial analysis. With over two decades of experience, Byju's said that Goel has a proven track record of delivering strong financial and operational results to companies across sectors, including Vedanta, Diageo, GE, Coca-Cola, and Nestle.

A few days back billionaire Anil Agarwal-led oil to metals conglomerate Vedanta Ltd informed that Ajay Goel has resigned from the position of acting chief financial officer with effect from April 9 to pursue opportunities outside the group.
"With his extensive experience and diverse skill-set, Ajay (Goel) is the ideal candidate to take on the role of CFO as we continue to chart the course of sustainable growth in this exciting new phase," said Byju Raveendran, founder and CEO, Byju's on Monday night.
"His strategic thinking and financial acumen will be instrumental in helping us create even more value for our stakeholders."
The development comes at a time when the US-based asset manager BlackRock has reportedly reduced the valuation of the edtech giant Byju's by about 50 per cent to $11.5 billion. This is a sharp decrease from the $22 billion at which the Bengaluru-based edtech decacorn was last valued in 2022. Byju's posted losses of Rs 4,588 crore in FY21, 19 times more than the preceding year, according to the latest available financial report. Byju's, valued at $22 billion, was targeting to be profitable by March this year.

Last year, the Ministry of Corporate Affairs asked Byju's to explain why it hasn't filed its audited financials for the year ending March 2021. It also sent a letter to Byju's parent company asking them to explain the seventeen-month delay in filing audited accounts.
Earlier this year Byju's reportedly sought more time from lenders to renegotiate an agreement governing a $1.2 billion loan that is in breach of covenants, according to people familiar with the matter. The company had already agreed to various terms that the lenders set.
These included hiring a chief financial officer, increasing the interest rate on the loan, and providing monthly business updates, according to the sources.

Goel possesses expertise in various areas such as building high-performing teams, dealing with board and audit committee, strategic finance, business partnering and decision support. Other expertise includes leading M&As, capital restructuring and funding strategy, taxation, and other related fields. Byju's said that Goel's extensive knowledge and skills in these areas make him a valuable addition to the leadership team.