Logistics firm DHL Express on Thursday said it will invest EUR 750 million (about Rs 6,600 crore) in the Asia Pacific region on the back of e-commerce growth.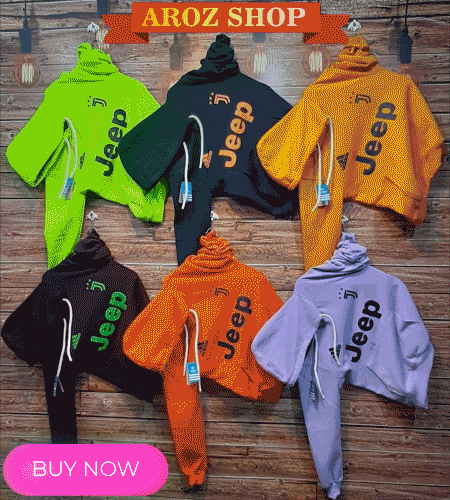 About DHL
DHL (Dalsey, Hillblom and Lynn) International GmbHis a German courier, parcel, and express mail service which is a division of German Logistics Company Deutsche Post DHL.
The company delivers over 1.3 billion parcels per year.
In 1979, under the name of DHL Air Cargo, the company entered the Hawaiian islands with an inter-island cargo service using two DC-3 and four DC-6 aircraft.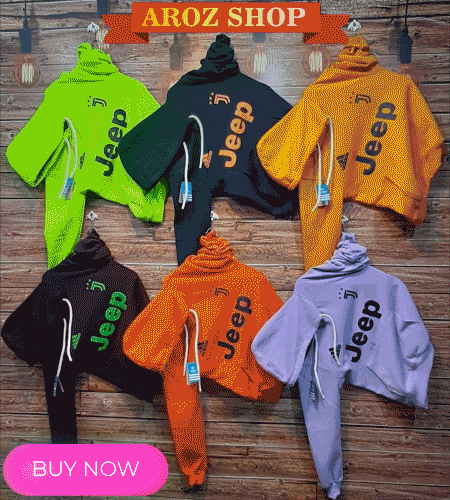 Company's Operations
DHL Express currently has 23 dedicated aircraft in its Asia Pacific fleet and operates approximately 1,040 flights per day.
The company said it will be adding a new Airbus A330-300P2F to its Asia Pacific fleet in Feb 2021 and also a new Boeing 737-800F in March 2021.
with two more Airbus expected to be delivered next month.
How it will benefit?
These six additional aircraft will enable DHL Express to carry out more than 3,000 additional intercontinental flights per year, the company added.
Also the expanded infrastructure and new flight routes across Asia Pacific will help the company tackle the unprecedented growth in shipment volume and address the ever-growing demand for time-definite express deliveries
Comment from DHL
These investments are testament to our continued confidence in the region.
They are crucial not only in the near term as we expect to tackle an unusually strong peak season, but it will make sure that we are well-positioned in the long run to keep global trade running as e-commerce and cross-border trade grow," said Ken Lee, CEO of DHL Express
All about Investment
The Osaka Distribution Center in Japan scheduled to be opened by the end of 2020 will be DHL Express' largest distribution facility in the country.
The company's Central Asia Hub (CAH) in Hong Kong S.A.R., one of DHL Express' three global hubs, has a EUR 377 million expansion underway that will boost warehouse space by 50% to 47,000 sqm and increase the hub's annual throughput to 125,000 pieces per day.
In Bangladesh, DHL Express is investing ~EUR 25 million to build a new facility that will combine its country office and service center into a 10,000 sqm site.
The new facility will bring about an approximate 35% increase in shipment processing capacity, and is expected to be opened in Q1 2022.
There will be a planned investment of 131 million euros in a gateway facility in South Korea to more than double the shipment processing capacity.