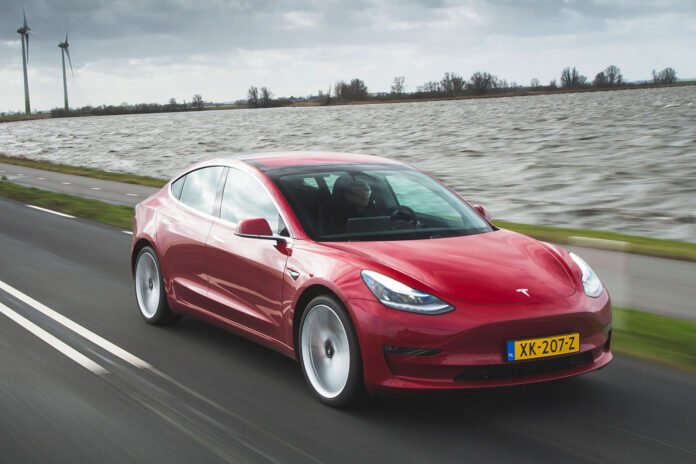 A subsidiary of Foxconn, the Taiwanese electronics manufacturing giant, is reportedly planning to invest up to $200 million to set up a plant of electronic components in Chennai, Tamil Nadu.
According to a report by the Reuters news agency, Foxconn Industrial Internet (FII)'s CEO Brand Cheng and other company representatives met last week with Tamil Nadu Chief Minister MK Stalin and other government officials to discuss the investment in the southern state.
FII has shared a plan with state officials to initially invest $180 million to $200 million in the facility, Reuters said citing sources.
The Taiwan-based company aims to complete the plant by 2024, with further investments expected afterward. However, a final decision is yet to be made.
The Foxconn Industrial Internet makes communication, mobile network, and cloud computing equipment.
Foxconn already has a sprawling campus near Chennai where it assembles Apple's iPhones.
Last week, the Karnataka state government in south India said it held talks with FII, which had committed to invest $1.07 billion for a new plant.
Foxconn and Gujarat deal:
Foxconn is also in talks with Prime Minister Narendra Modi's home state Gujarat as it eyes entry into India's semiconductor sector.
On Friday, PM Modi will inaugurate a conference in Gandhinagar wherein Foxconn Chairman Young Liu will also be present.
PM Modi will inaugurate Semicon India 2023 on 28 July.
The event comes just weeks after Foxconn backed out of a $19.5 billion chips joint venture with billionaire Anil Agarwal-promoted Vedanta., saying "the project was not moving fast enough". The Taiwanese electronics manufacturing giant said it was working to apply separately for setting up a semiconductor unit in India.