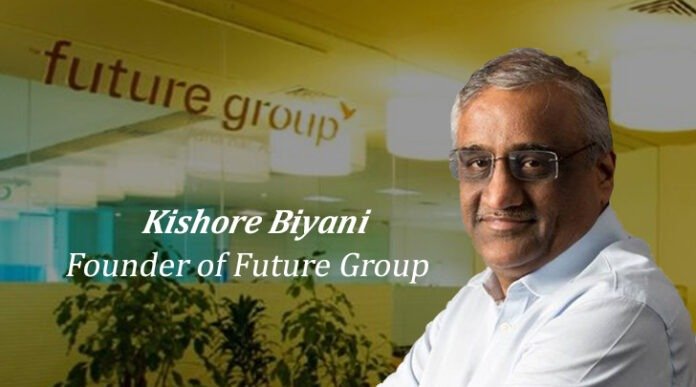 The National Company Law Tribunal (NCLT) has ordered Insolvency Resolution Process against Future Enterprises, the company said in its exchange filing.
The Mumbai bench of NCLT has also appointed Jitender Kothari as the interim resolution professional (IRP) in the case.
NCLT said, "This Tribunal has already granted more than two and half months' time to the Corporate Debtor to settle the amount. However, the Corporate Debtor has raised its hands. In view of the above facts and circumstances, this Bench has no option except to admit the above Company Petition."
The bench admitted the petition filed by Foresight Innovation, which has said that Future Enterprises has defaulted on payments worth Rs 1.58 crore.
Operational creditor Retail Detailz India has filed another petition claiming a default of Rs 4.02 crore.
Last September, Central Bank of India appointed J C Kabra and Associates to do a forensic audit of the accounts of Future Enterprises.
Another Future Group firm, Future Retail was also admitted under Section 7 of the Insolvency and Bankruptcy Code.
The Kishore Biyani-led retailer then said in a stock filing last week that Future Retail failed to get a plan for revival and no resolution plans were received by the RP.
Future Group had signed a deal with Reliance Retail to sell its retail, wholesale, logistics and warehousing business for Rs 24,713 crore in August 2020. The deal fell through in April of last year.
Future Enterprises also said in its filing that the management of the affairs of the corporate debtor vests in the IRP and the powers of the board of directors stand suspended and are to be exercised by the IRP.
It also said that the officers and managers of the corporate debtor shall report to the IRP and provide access to such documents and records of the corporate debtor as may be required by the IRP.